Thinking of you Daughter
on Your Birthday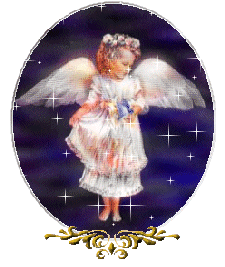 We may not spend
each special day together -
The distance that's between us
is to far -
But there are precious memories
and feelings
That keep us close,
no matter where we are....
So, may you have
the nicest kind of birthday,
The kind that you'll remember
with a smile,
And don't forget,
though miles may lie
between us,
You're dearly loved
and thought of all the while..
Happy Birthday to a Wonderful
Daughter!!